Greetings!
I have added a new option for cards to be closer together, which results in larger cards!
To turn this on, click the "Options" button at the top and then go to the "Settings" tab.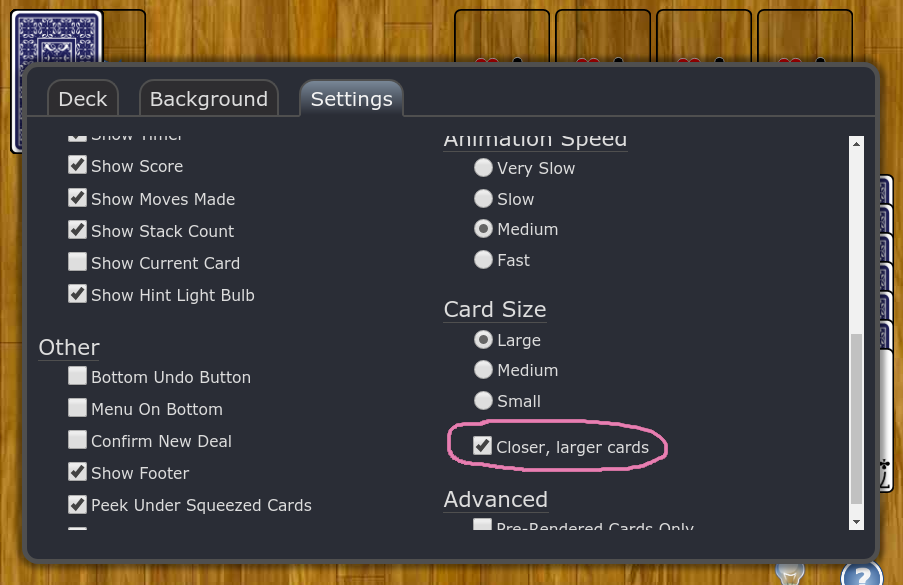 Here is a before and after comparison: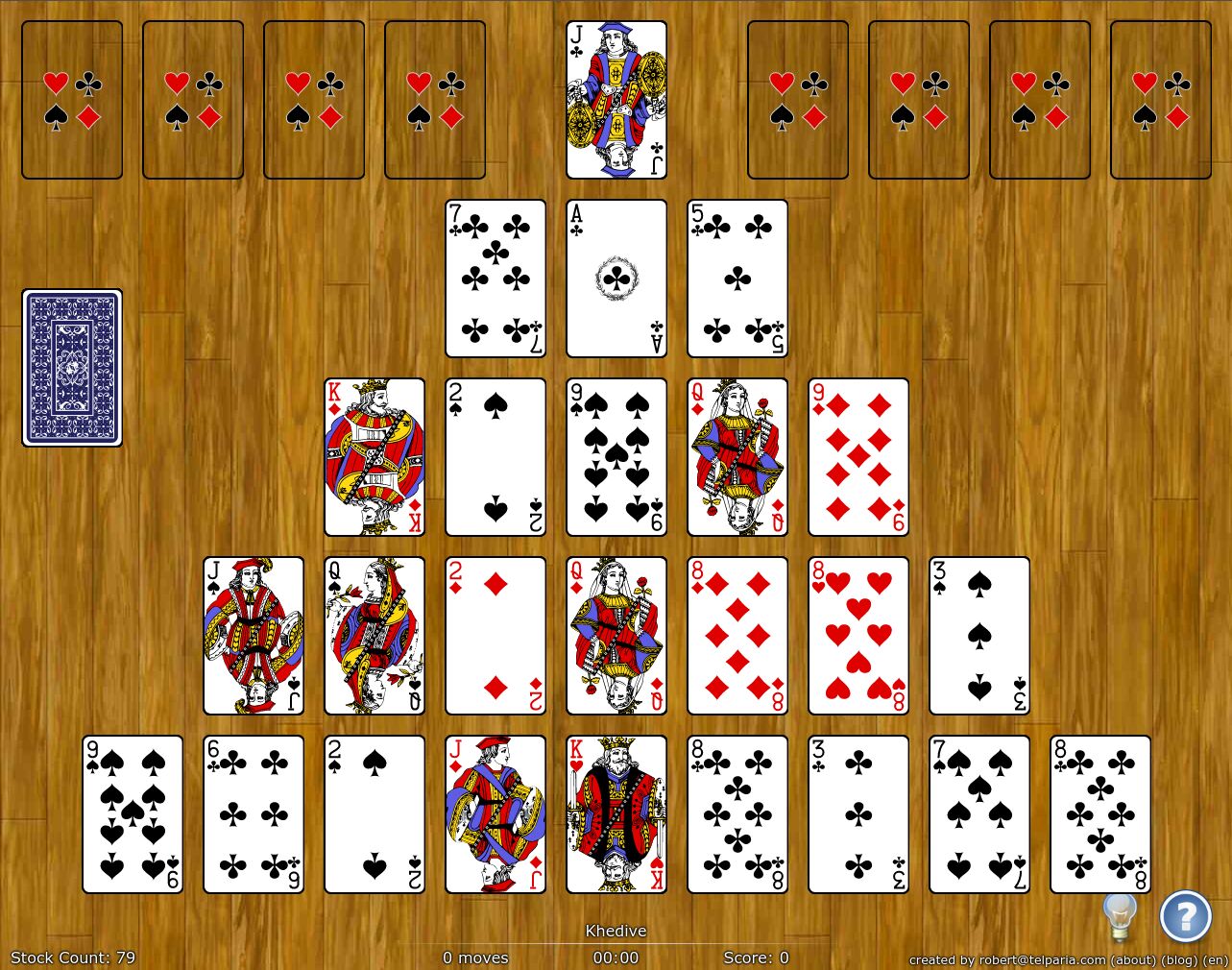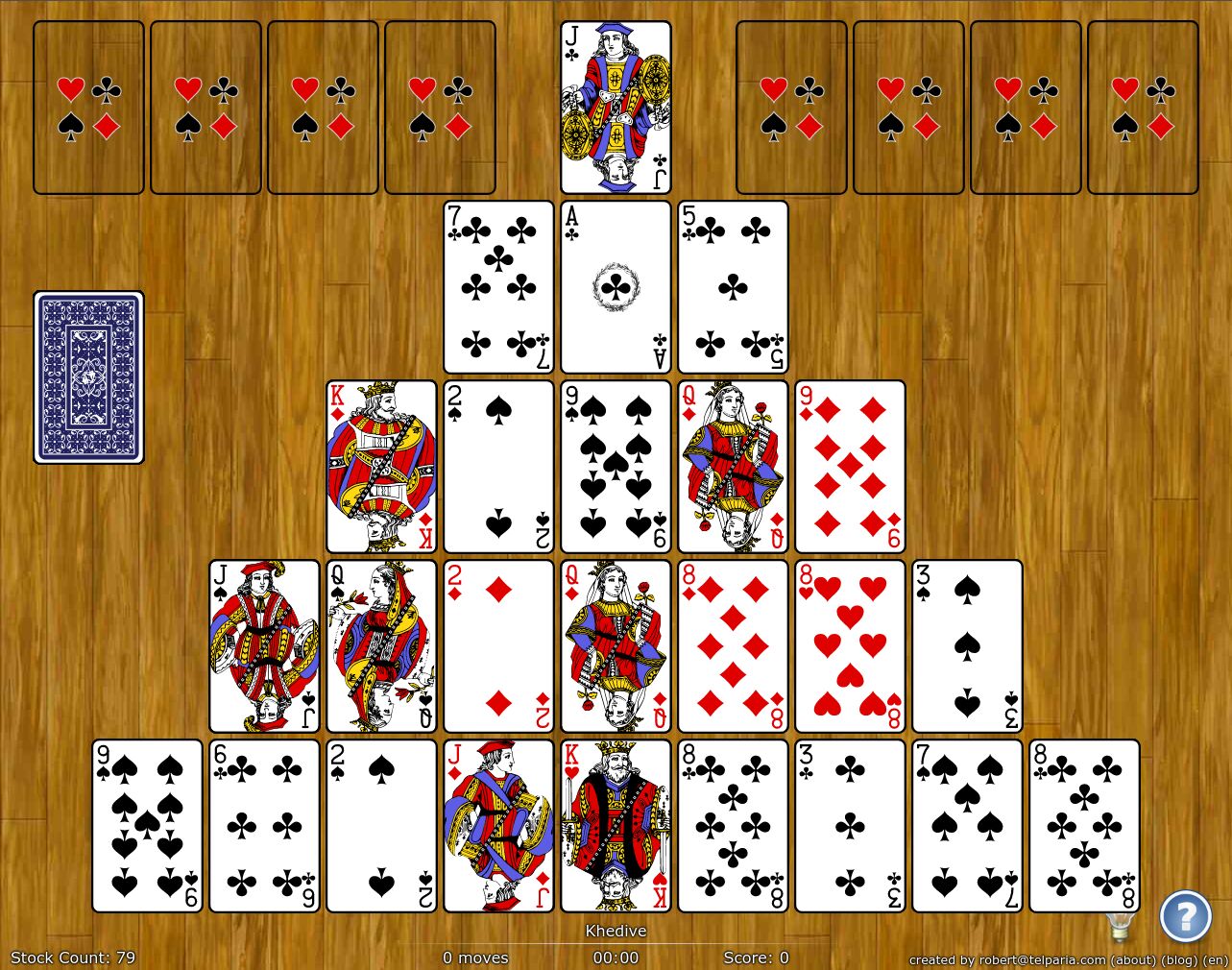 Since My Last Post
In the past 3 months, I've added:
5 New Games!
15 New Victory Images!
Several other bug fixes and minor improvements!
Hope everyone is enjoying the website :)
— Robert